Hey there! I am Anastasia Godin and I am so glad you are here.  
Heartseed Holistic comes to you after years of trying to understand my purpose on this Earth, completing hundreds of hours of Yoga trainings, being filled with encouragement from my loving husband and amazing mother and of course the transformational birth of my son.  
Throughout the past 10 years I have increasingly become aware of a void. A void in women's wellness, a void in evidence based information for the pregnant body and a void in ritual and community. Though there is this void, there are certainly many people and organizations who are creating community, who are putting in the hours of research and brining traditional forms of wellness to the forefront.  I had to search high and low for these voices, this guidance.  In the beginning it felt like I was on a quest, but I never knew where I was going or why I kept coming back. But, I kept the faith, listened to the small voices (even when I was questioning them) and now I am here.  
I created Heartseed Holistic with the intention of honoring these traditional forms of wellness and to offer practices that facilitate healing and peace. Everything starts by planting a seed. My only hope is to share it all with you!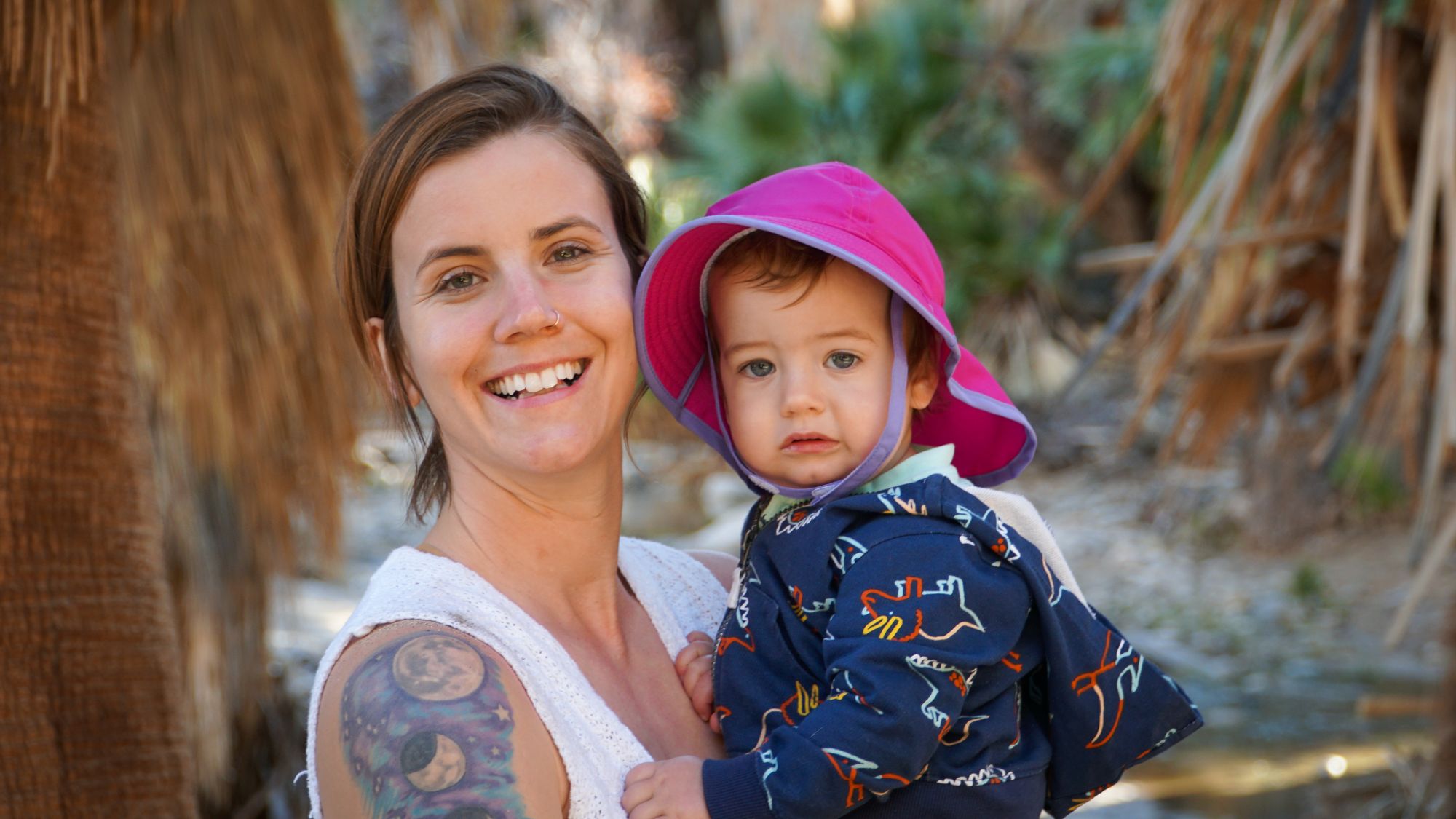 My Credentials
Yoga
200-hour YTT at Minnesota Power Yoga - January 2016
Baptiste Art of Assisting
Baptiste Advanced Art of Assisting
Assisted 200-hour YTT at Minnesota Power Yoga - 2018
Baptiste Journey into Power: Level 1 with Baron Baptiste
9-month Yoga Studies Program with Ben Vincent - 2019
Prenatal YTT at Blooma with Sarah Longacre - 2021
Reiki
Reiki 1 with Katherine Besile - November 2022
Reiki 2 at Green Lotus Yoga and Healing Center - March 2023
Ayurveda
Ayurvedic Health Counselor Program at the Minnesota Institute of Ayurveda - Fall 2023 - June 2024
Additional
Anatomy & Physiology through Corexcel 2023
---