Holding space for traditional wellness
Heartseed Holistic was founded with the intention of offering traditional forms of wellness. Through this holistic approach I offer a perspective on health and well-being that aims to bring the body, mind and spirit into balance. My offerings are tailored to the needs of the individual and the community and therefore are held within an individuals home or community space. Whether it is through a yoga class, Reiki session or community initiative, my hope is that we all take the time to feed our soul.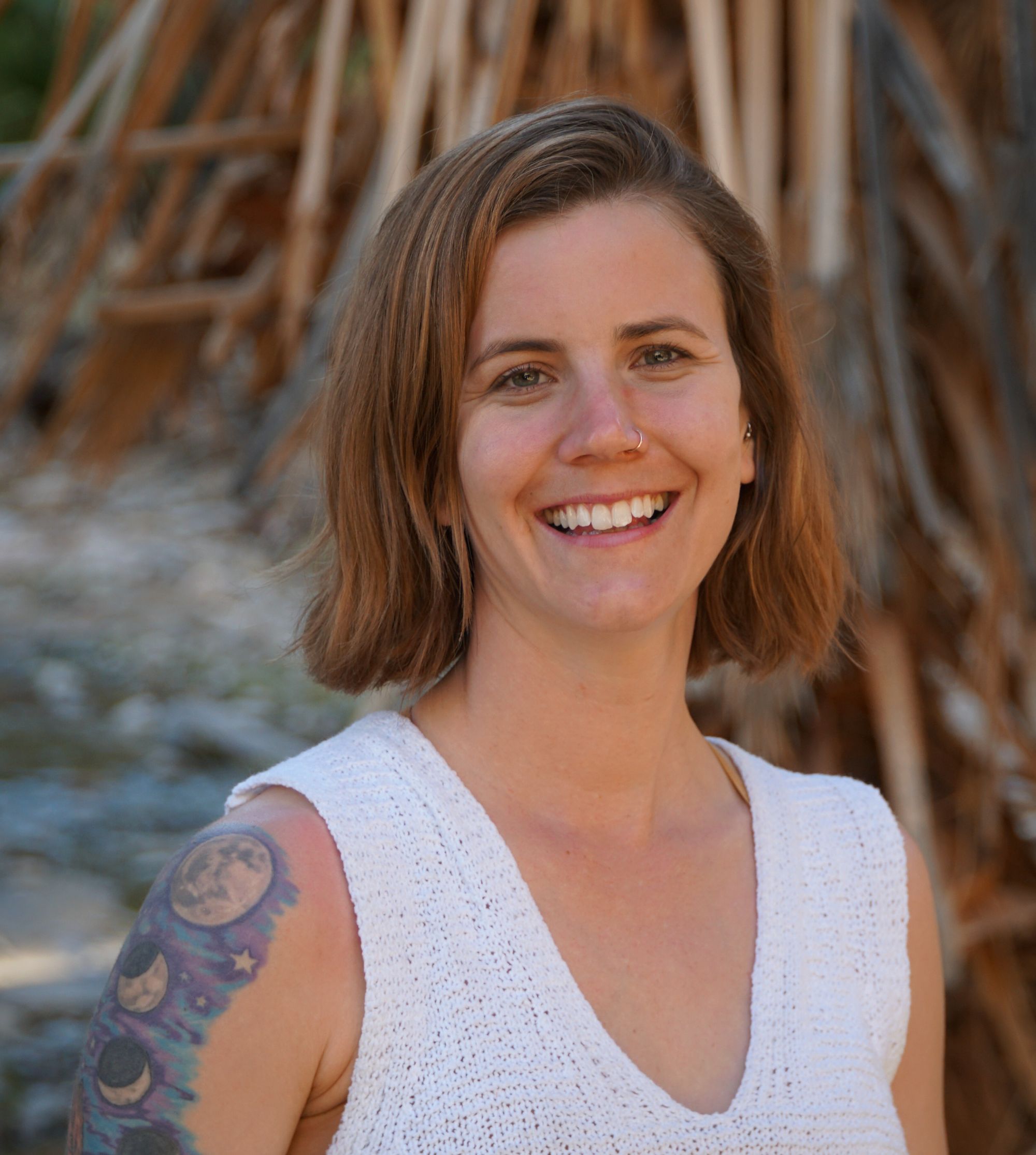 Upcoming Yoga Classes
Featured Articles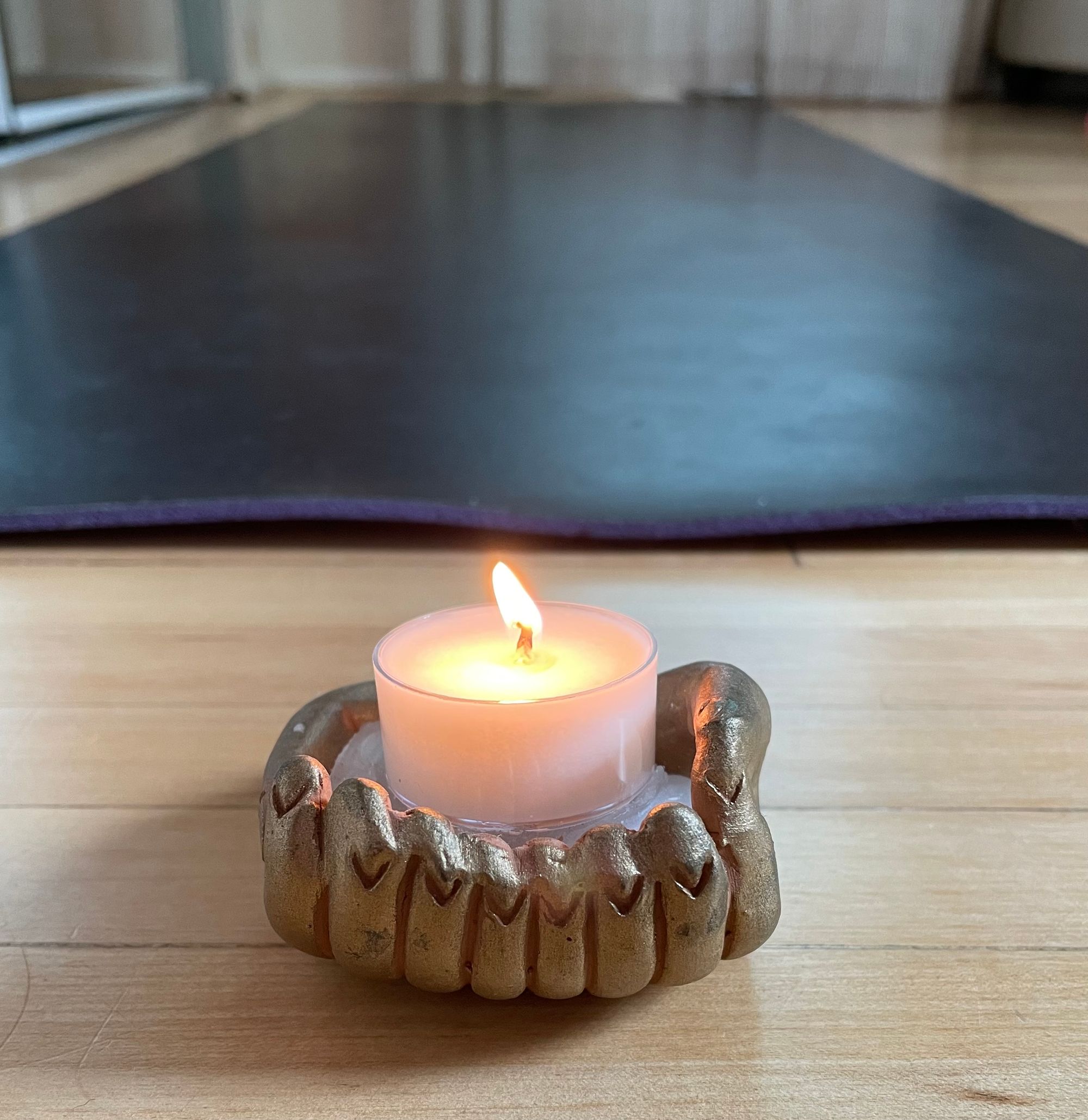 Cultivating a Home Yoga Practice
There is something very special about practicing yoga with a group of people. Even if I don't know anyone in the room, connecting my breath with the larger group is both enlivening and grounding. Practicing in a larger group setting has many benefits - community, motivation and inspiration, connection -
Keep Reading
An Introduction to Ayurveda
Let's talk about Ayurveda! This is a special topic for me because through Ayurveda I have found healing practices that have brought inner calm, more optimal nutrition, and grounding rituals. So, what is it? Ayurveda is the sister science to Yoga. It is a 5,000-year-old living science and it
Keep Reading
More Reading
Let's keep in touch!
Subscribe to the Heartseed Holistic Newsletter for respectful emails on class offerings, new articles, and more updates.