My Carry On, Flying With My 11 Month Old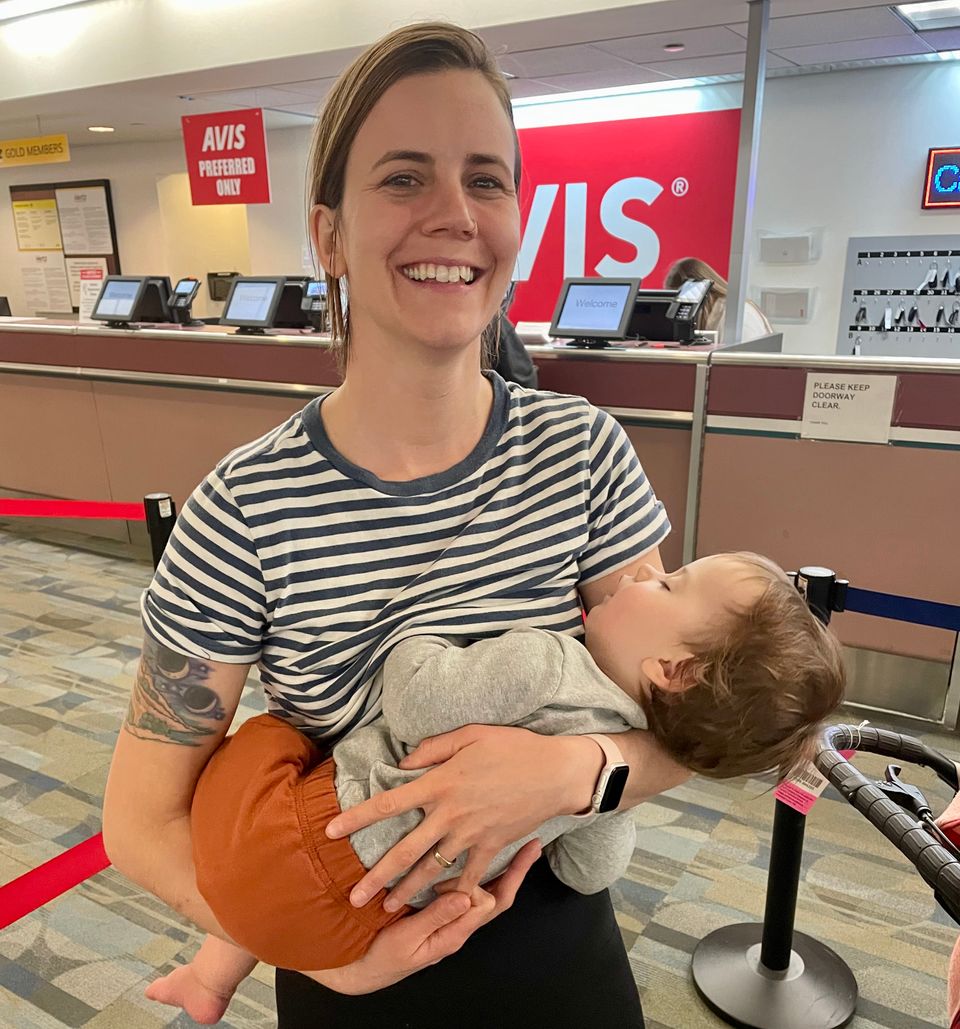 We recently decided we needed to escape the cold, gray Minnesota winter so we booked a trip! Two weeks later we took said trip and flew to Palm Springs, CA with our 11-month-old. We had flown with Silas once before to the Grand Tetons National Park but he wasn't as mobile then. With this trip, we had a mover on our hands and by some sort of miracle it all went amazingly well. I have a post here about traveling with an infant, but in this post, I will share the contents of my carry-on.
Let's dive in. First things first:  
Diapers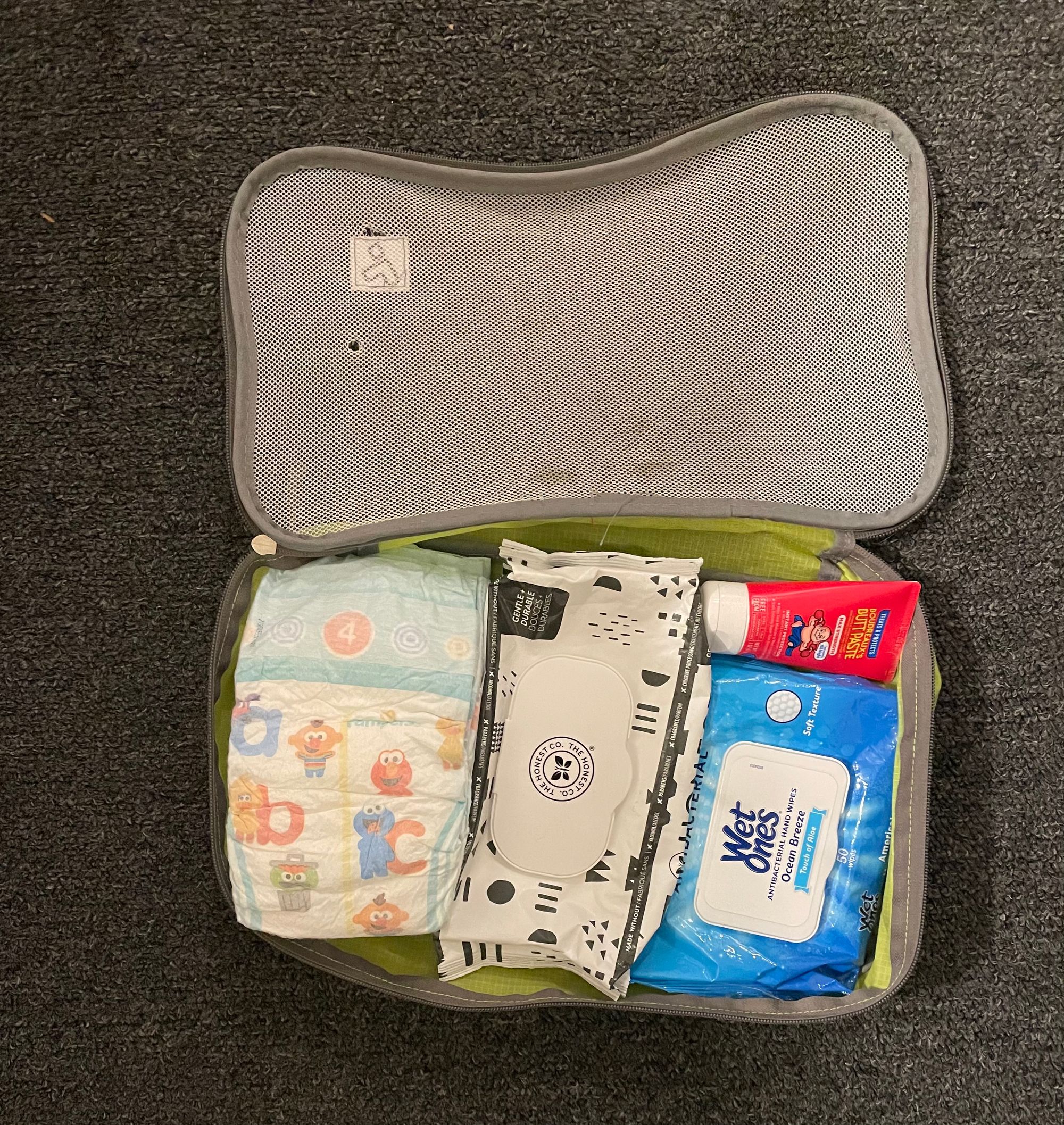 Diapers, wipes for his bottom, a butt paste, and hand wipes. I like to keep everything in its own compartment for easy organizing and easy access. This zipped pouch is nice because it also has a handle.
Side note: We typically cloth diaper during the day and for shorter local trips but we use disposable at night and for longer out-of-state vacations. I plan to write a future post about our cloth diapering experience so far.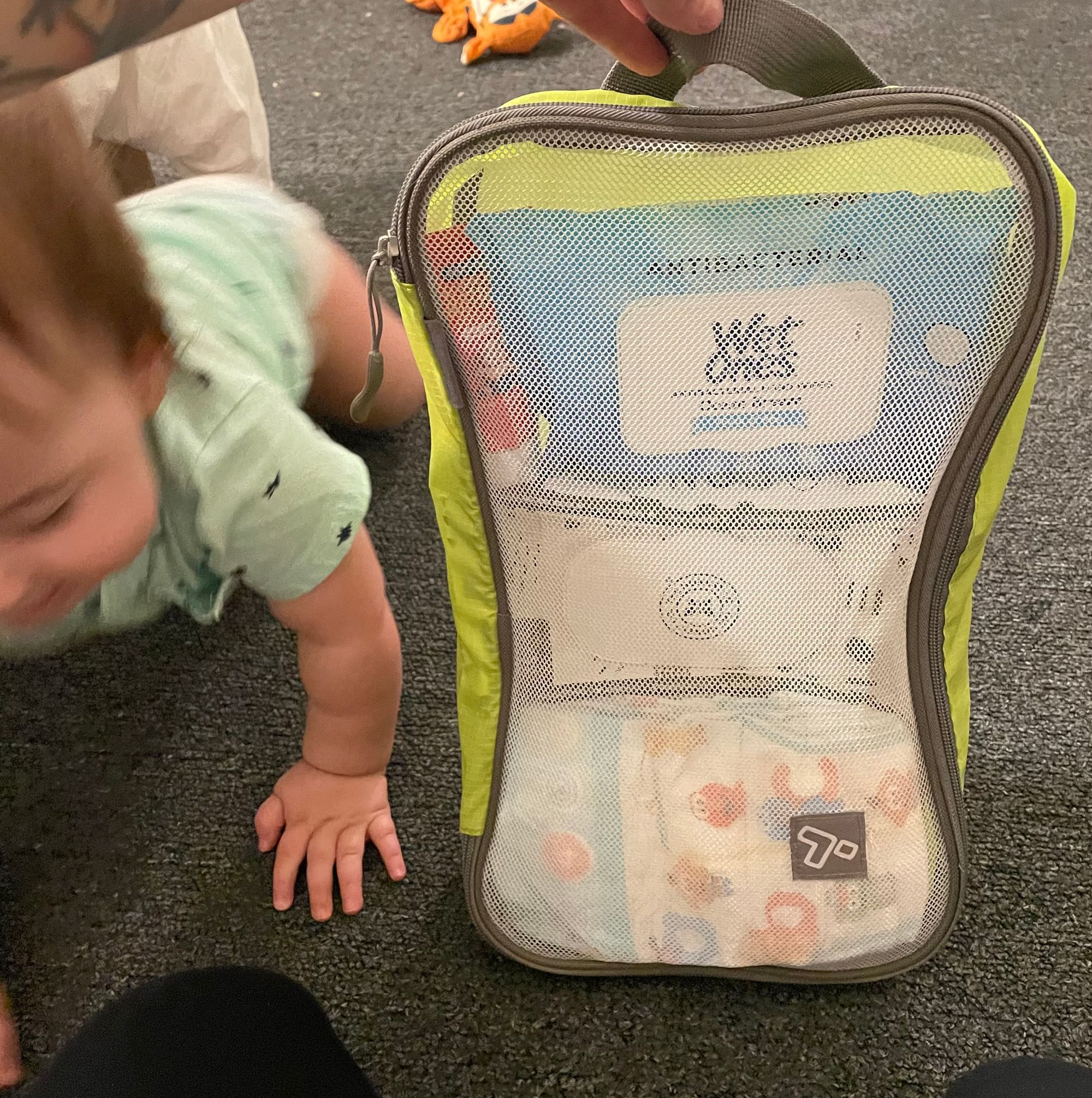 I also like being able to easily see the contents of each container. It helps those I am traveling with also know what is in the bag without having to go through it all.
2. Toys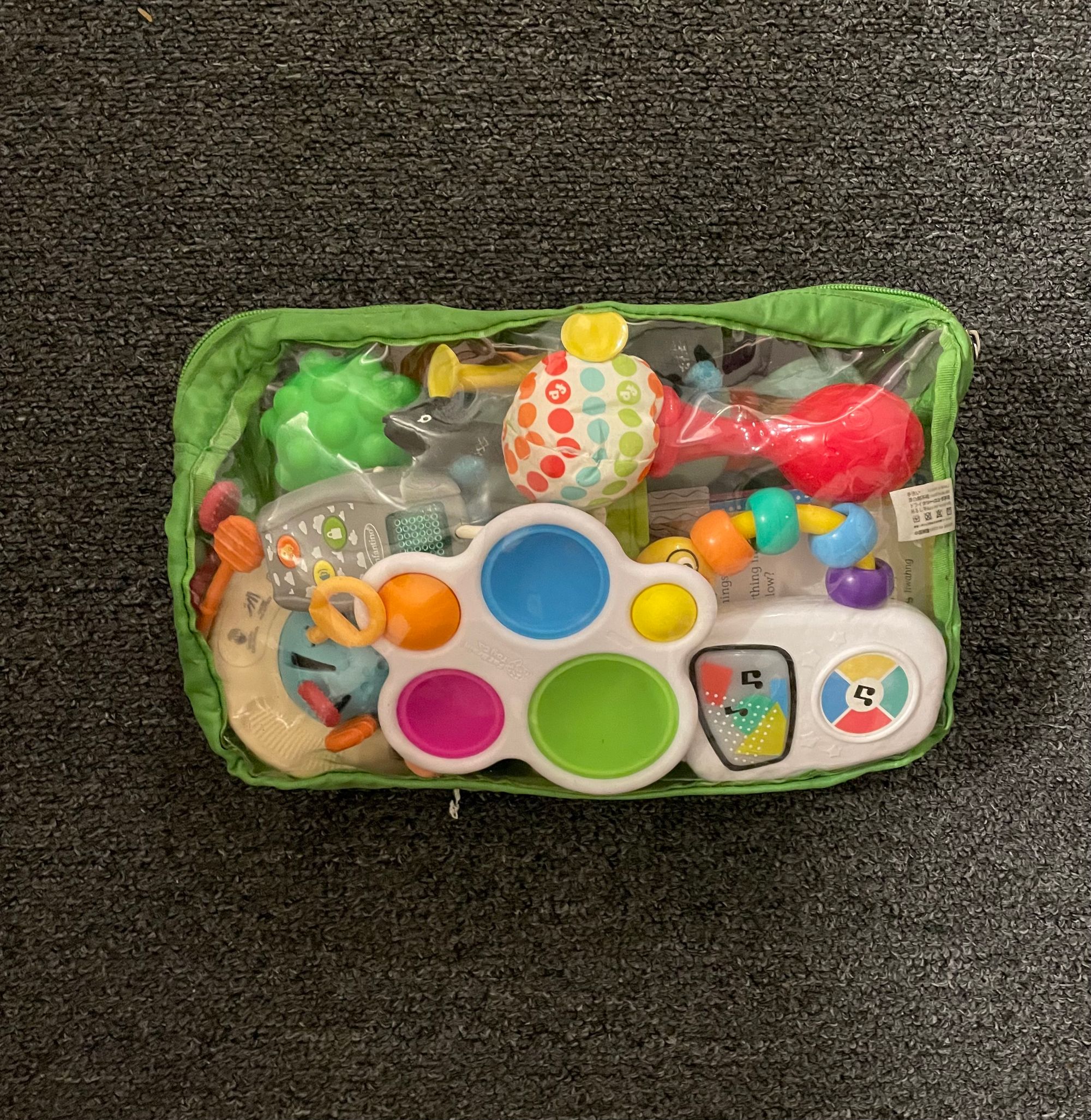 No shame in my giant toy bag game. This bag contained a few cheap toys, some my mom purchased just for the flight, and some of his favorite books. I know that some people say to pack toys you wouldn't mind losing but he is so young he wouldn't remember if we lost one. He doesn't have a comfort object so we didn't have to worry about that either.
3. Snacks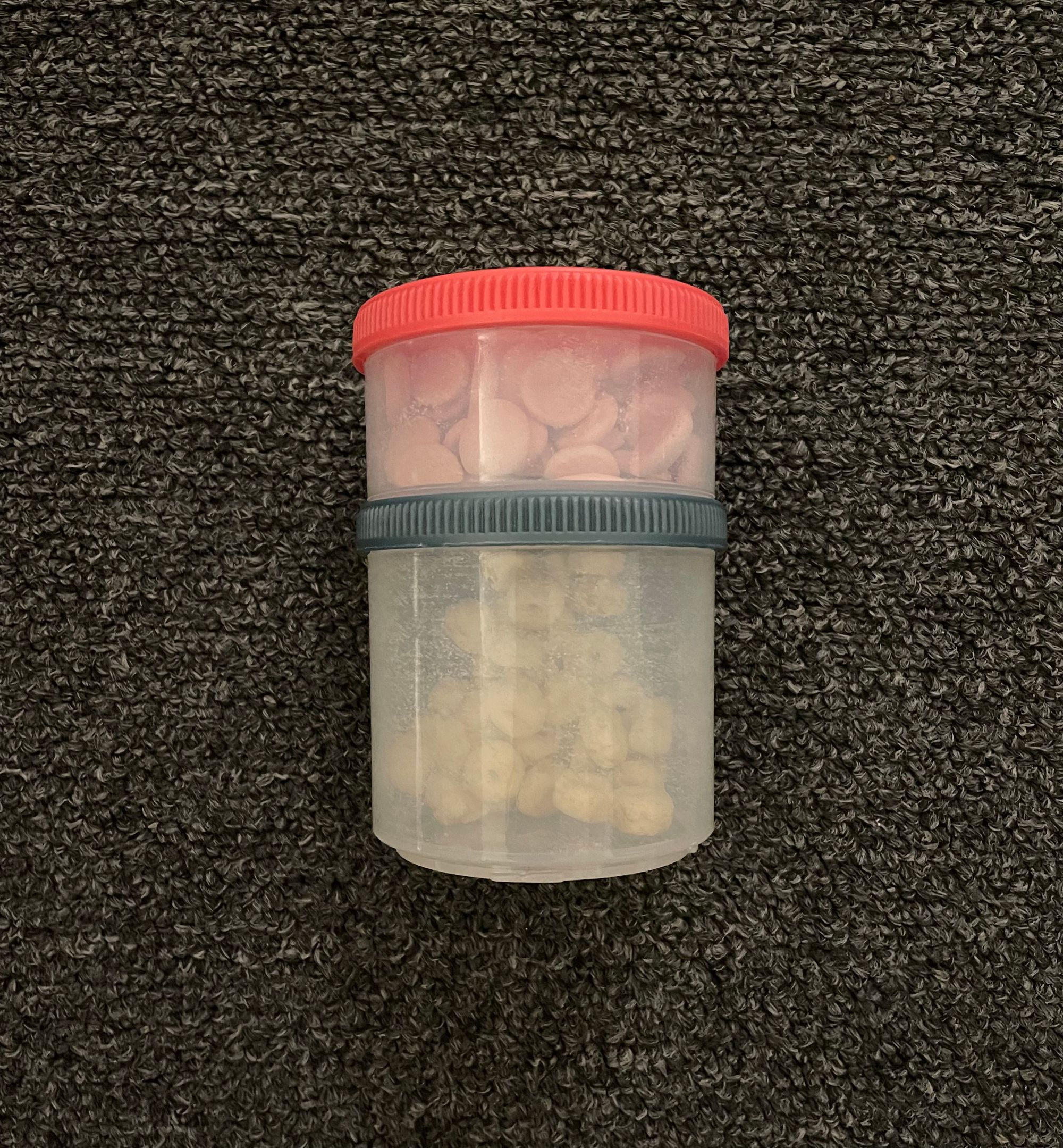 Snacks, snacks and not pictured - more snacks! Snacks are a game changer when it comes to traveling with a little. Silas has never liked the car seat but we can generally make it bearable or stop a meltdown with some puffs or yogis. We keep these handy at all times.
4. Blanket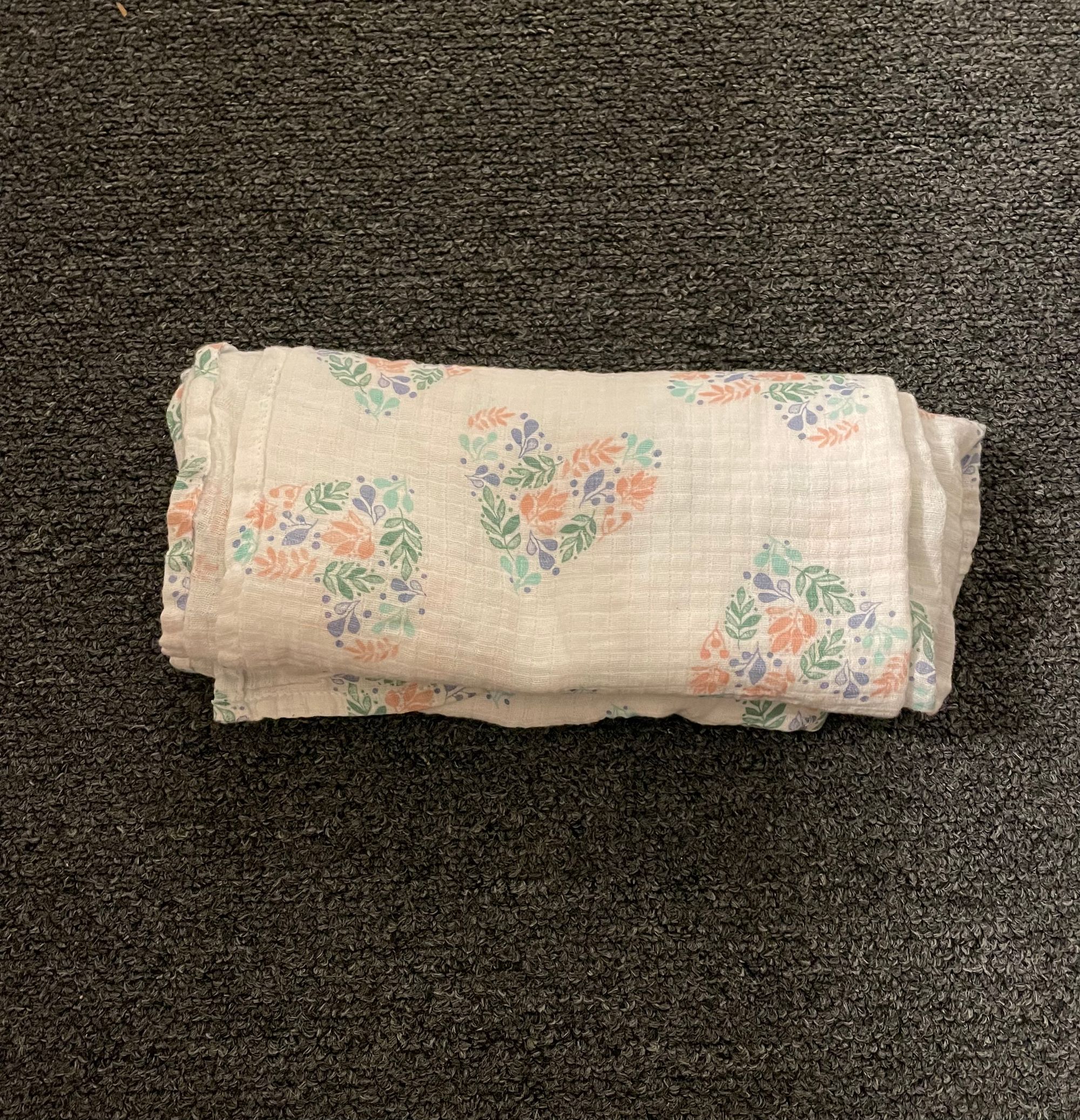 A muslin blanket. Last trip I packed a pashmina which also worked really well and then bonus it doubled as a scarf for me. Since we were going to a warmer climate this trip I figured a light weight blanket would be best.
5. Wet bag with change of clothes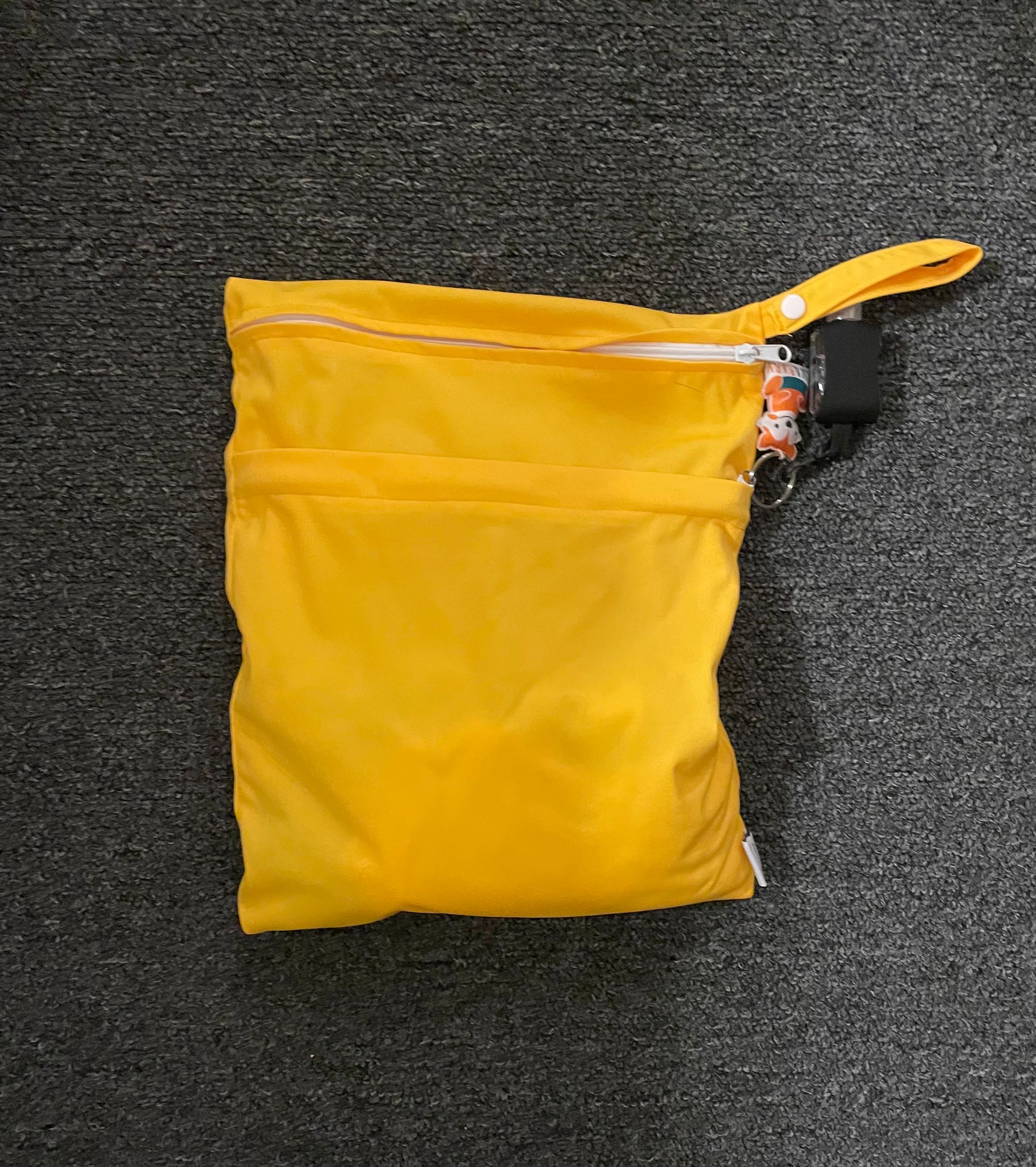 Wet bag from Alvababy with a change of clothes for baby and another top for mama. Accidents happen. Whether it is a blowout, sspit-up a spilled drink or something else a change of clothes is always a good idea.
6. Random Items
Not pictured I also brought a nook, my water bottle with a straw top that the whole family drinks out of, and my wallet.
So there you have it. The contents on my carry-on!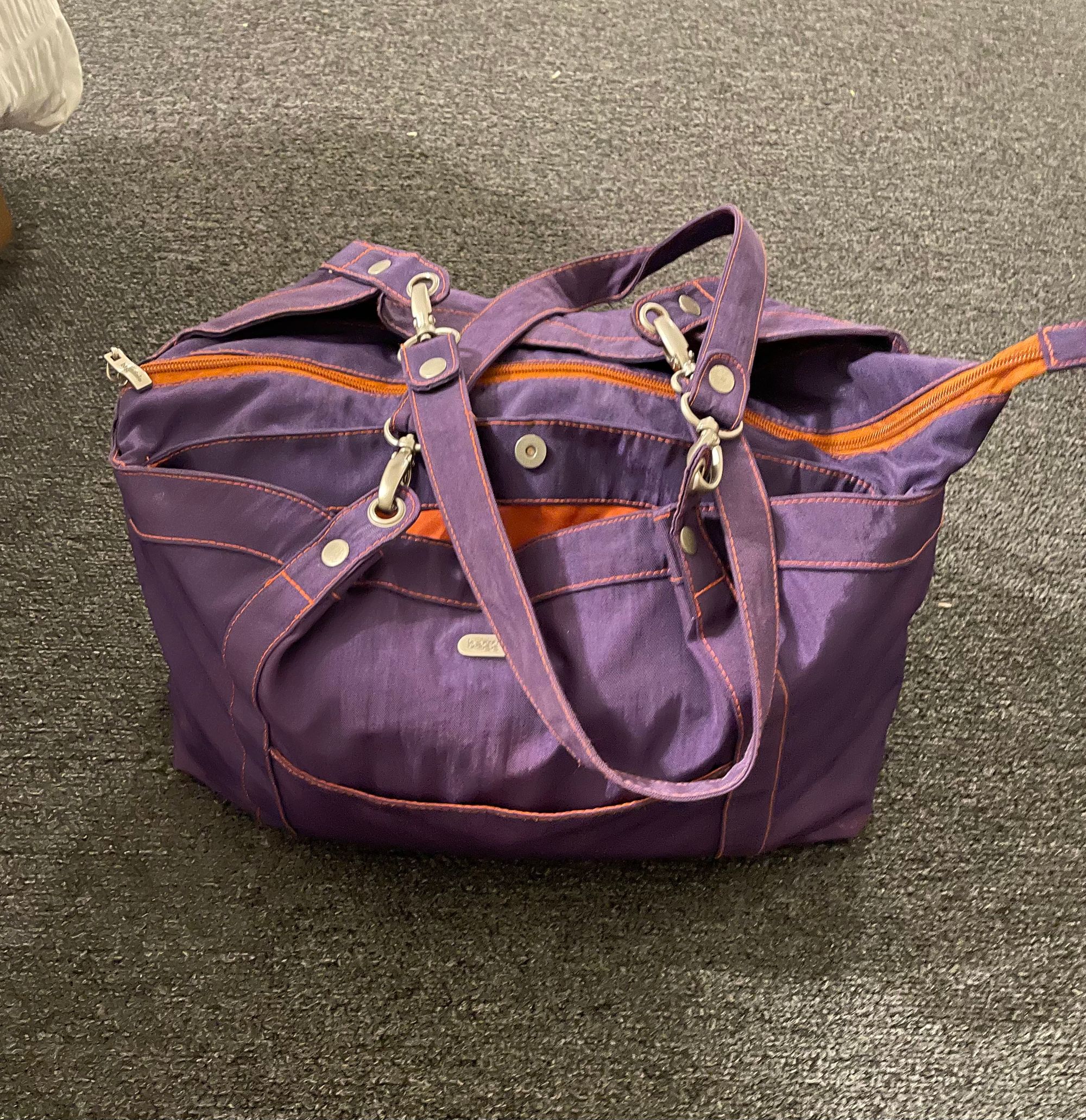 My husband then packed all of our electronics in his carry-on so that I didn't have to fuss with taking anything out. If you can have one dedicated baby bag it makes it much easier. We also brought the Ergobaby carrier and checked our stroller at the gate.
Some kiddos love their car seat and do really well with being contained. If this sounds like your baby it might be worth buying them a ticket. Children under the age of 2 can fly for free as long as they sit on your lap. Delta does require you to register them, I believe their term is lap infant? Not totally sure but I would assume other airlines have a similar policy.
What I am trying to say is that it all goes back to you knowing what will work best for you and your child but I hope this helped spark some ideas!